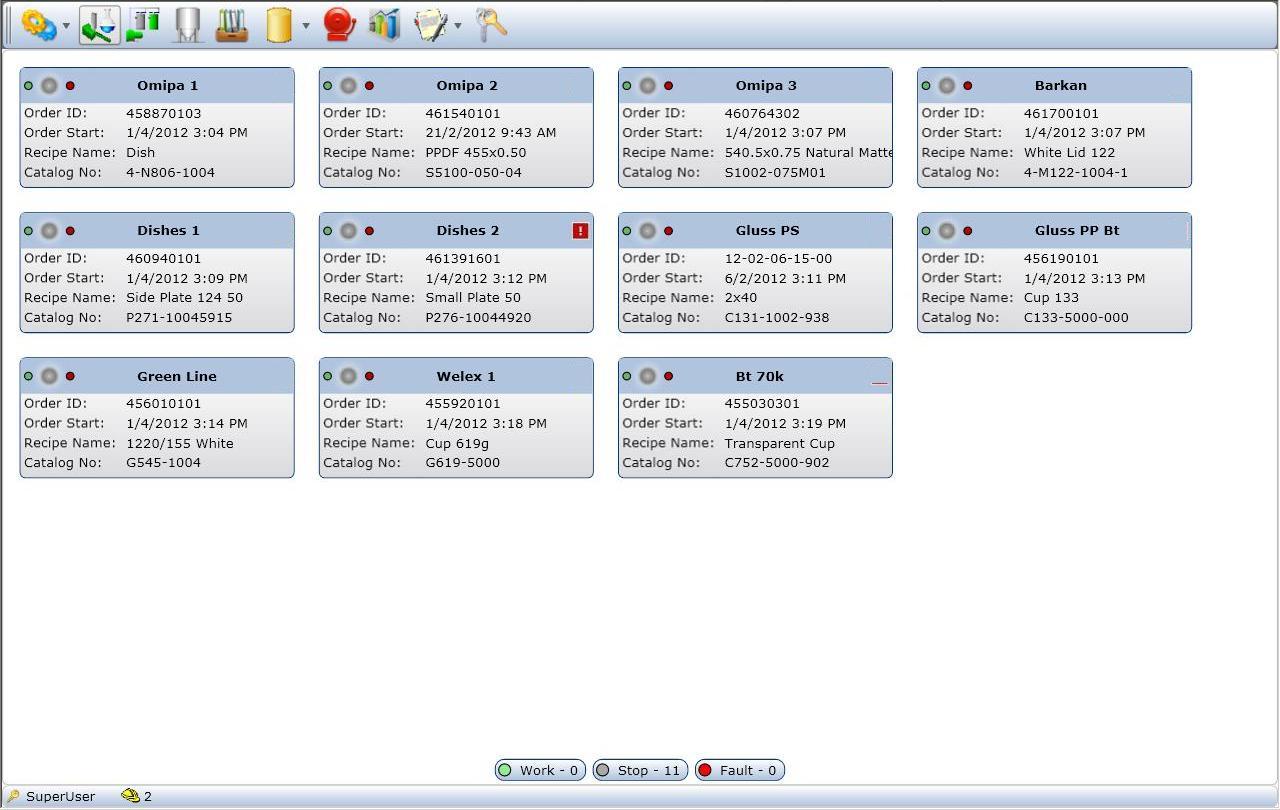 Vision MES Extrusion ™
Vision MES software for extrusion process control:
The Extrusion module of the Vision MES software provides dosing units and line control software. The software includes supervising and data acquisition of dosing machines for extruders, designation of raw material in work orders and formula control and extensive report generation of all data.
All Vision MES modules can integrate with the factory ERP to import and execute work orders and export production data.